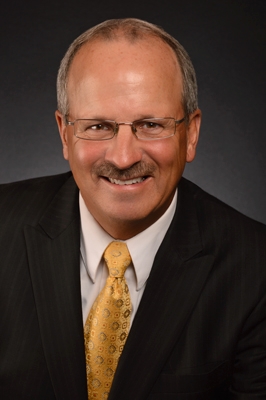 Pat Daum – Operating Manager and Lead Listing Specialist

After completing an Engineering degree at the University of Illinois, I moved to the Ann Arbor area in 1973. For many years I worked at Ford Motor Company in Product Development as an Engineering Dept. Manager. I also obtained a Masters in Business Administration degree from the University of Michigan, raised three children through the Ann Arbor public school system, participated in and coached several sport teams, and lived in 9 different locations across the county. I have a solid understanding of the community and all that Washtenaw County has to offer. I currently live near Chelsea, Michigan with my wife, Susan, and my step-daughter, Kali.
By tapping into my engineering and management background, I maintain close attention to details, timeliness, organization and love working with people. I can drive my fellow agents, lenders, and title companies nuts, but my clients enjoy the comfort of knowing their best interests are being protected. I enjoy helping people accomplish their personal goals in buying and selling real estate. I find it rewarding to see the joy on people's faces when they are able to make the next step in their lives.
Contact me and I will ensure an appropriate specialist from our qualified and dedicated team is meeting your real estate needs.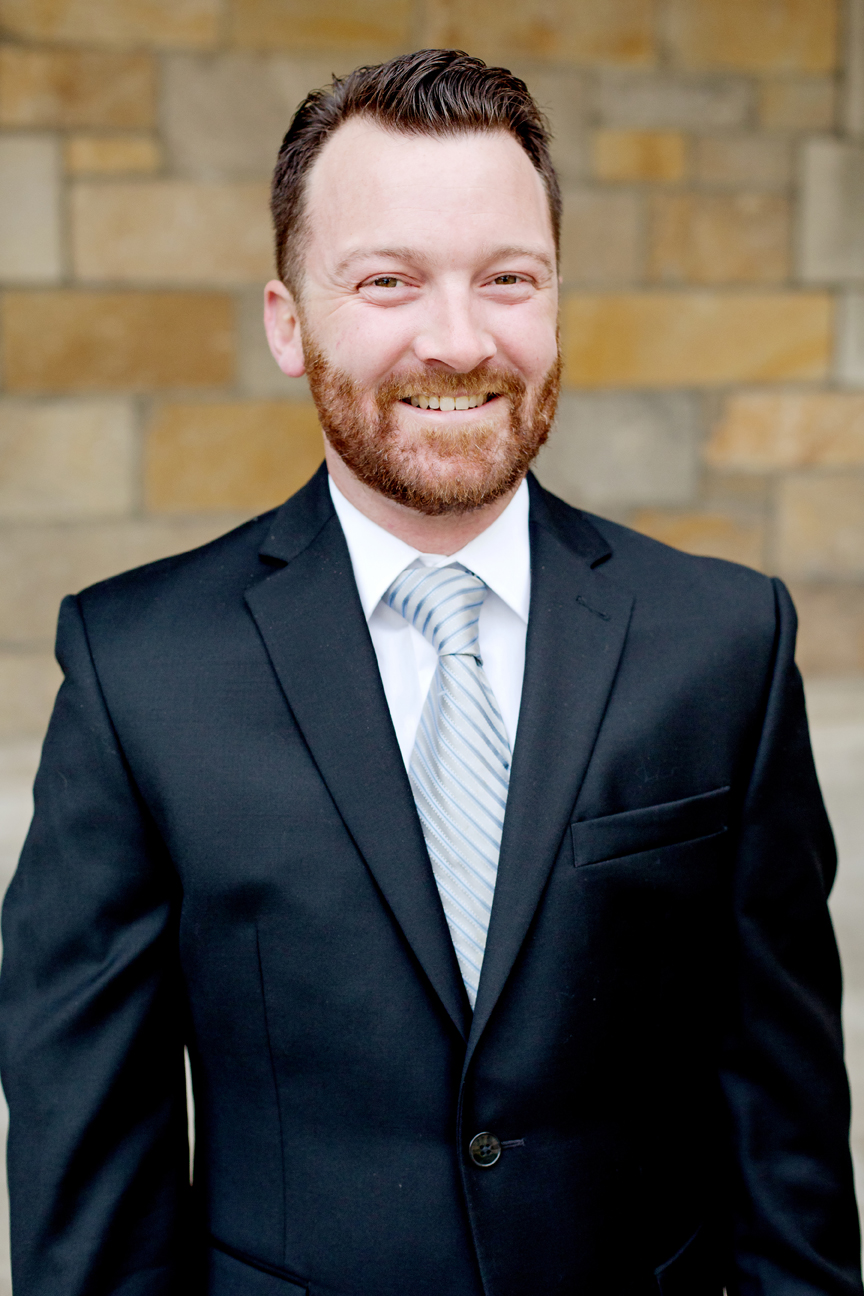 Kevin Daum – Lead Buyer Specialist
Vast local knowledge and hands-on service are what you can expect when working with me. As a native of Ann Arbor, I possess over 20 years of customer service experience in all walks of the industry. This experience has taught me that listening to the needs of clients and finding out what they truly desire is paramount. A kind, attentive and detailed home buying or leasing experience is what you'll receive when choosing me as your Realtor.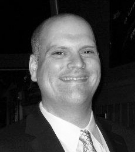 Vince Badalamenti – Buyer Specialist

Lifelong Michigander and a 20+ year Washtenaw County resident, I currently live on the west side of Ann Arbor with my wife, stepson, and our two rescue dogs. I am an avid sports fan who, in my spare time, can be found at Huron High School watching soccer games, Comerica Park rooting for the Tigers, or at an area golf course working on my swing.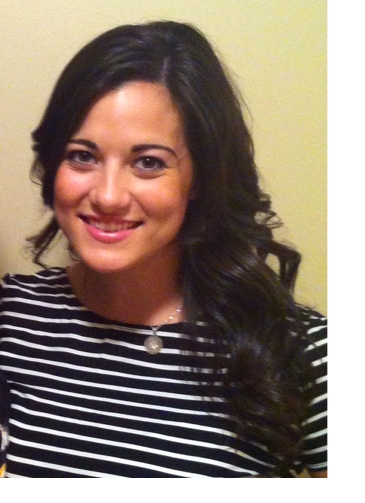 Kelly Daum – Marketing Consultant
Born and raised in Ann Arbor, it will always be my hometown and have a special place in my heart. Thanks to a Public Relations degree from Grand Valley State University, I have now lived in three different states–Michigan, Texas, and Tennessee, working as a marketing professional in the commercial construction industry. I love my work and make a point to always deliver the best product to my clients in the way they envisioned, while making it a priority to communicate messages properly to recipients. While I can't spend as much time at home in Michigan as I would like, I love that I still have a connection working with my family on building The Daum Group.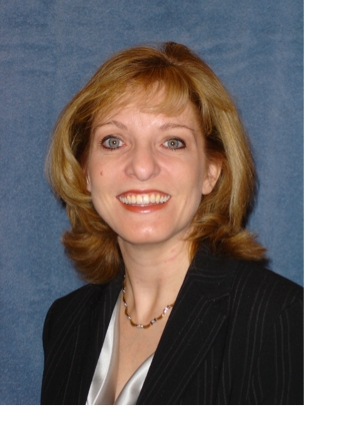 Susan Daum – Office Manager
As you can imagine, there are many things involved with keeping a real estate team running smoothly. With a BS in Mechanical Engineering and an MBA, both from Michigan State University, I put my skills together to make certain this happens! I am a Michigan native being raised in Warren, MI, bought and remodeled a home in Novi, and now living in Chelsea with my husband, Pat, and my daughter, Kali. I also work at Ford Motor Company in Transmission and Driveline Engineering. Outside of work, I enjoy all sports and have a particular interest in breeding, training, and competing in Field Trials with a great breed of dog, Vizsla's.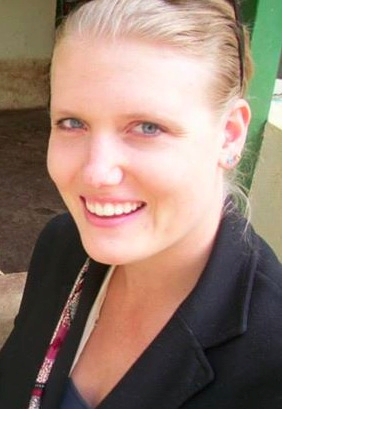 Sarah Fowlkes – Marketing and Technology Specialist
Native of Ann Arbor and graduate of the University of Michigan with a degree in business and marketing, I can help potential buyers see your house in a whole new light. From flyers and mailings, to social media and websites, I work hard to make sure the right people are seeing your listing. In this day and age, it is so easy for buyers to drown under the amount of information at their fingertips. I make it a priority to make your listing stand out, and help potential buyers see it not as a house, but as a home.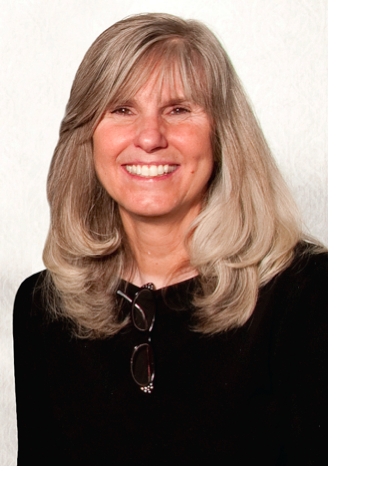 Mary Adams – New American Funding, Area Manager | Loan Officer
The mortgage process has never been so complex. More than ever, it's important for borrowers to work with a seasoned loan officer; one who will take time to assure that they have a comfortable grasp of their mortgage product and will gently guide them through the entire loan process. Whether you are a first-time homebuyer or are trading up, you owe it to yourself to partner with a mortgage professional whose expertise you can rely on. Having originated nearly 5,500 mortgage loans during my mortgage career, I maintain the highest level of customer satisfaction. I am here to help you get into the home of your dreams at the best possible rate.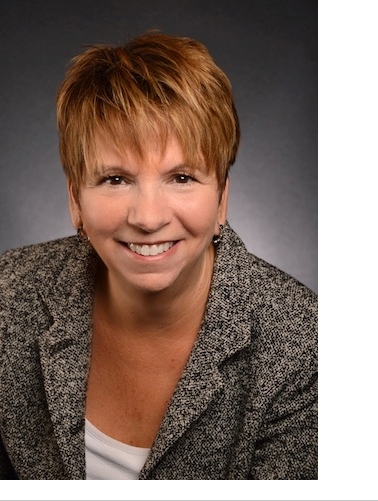 Jan Byar – Closing Specialist

I am a licensed Real Estate Agent that has been managing the Contact to Close Department at the Ann Arbor Market Center since 2004. There are many process steps between finalizing a Purchase Agreement and Closing on a sale. My job is to manage those details, ensure dates are met, and keep the Daum team and the clients constantly updated on progress. I help with inspection, scheduling, transmitting documents to the Title Company and lenders, and interacting with the other real estate agent. With more than 10 years of experience, I am here to make this process easier for clients and agents.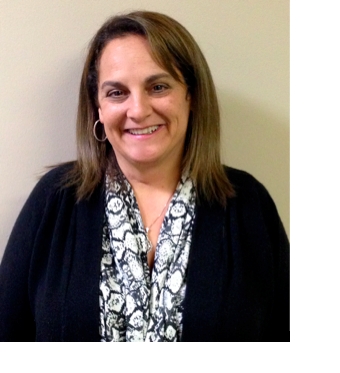 Kim Snyder – Title Specialist
My staff and I have provided a full spectrum of title services for 32 years. As the complexities of the business have evolved, so has the State Street Title team. I am well known in the Ann Arbor area for my expertise and ability to communicate the title process. I also can prepare straightforward and understandable recommendations for resolution of issues, and work to prevent potential issues from arising. Attention to details, accuracy, and timeliness are critically important aspects of title services and State Street Title excels at all of them.